TRUST US FOR SMALL BUSINESS BOOKKEEPING
Maintaining balanced, organized books makes managing your business easier. If you need help with small business bookkeeping, Clark's Secure Web LLC can help. We can assist you with your bookkeeping, or teach you how to keep your books yourself. Whether your goal is to grow your business or to cut expenses, we can help you meet your goals.

Schedule a consultation with our ProAdvisor today for bookkeeping services.
HOW OUR BOOKKEEPING SERVICES BENEFIT YOU
Small business bookkeeping is essential if you want your business to be successful. With our bookkeeping services, you can:
Keeping a close eye on your finances helps you pinpoint redundancies and trends, and that helps you reduce expenses and boost profits. Contact us today for a ProAdvisor to assist with your bookkeeping.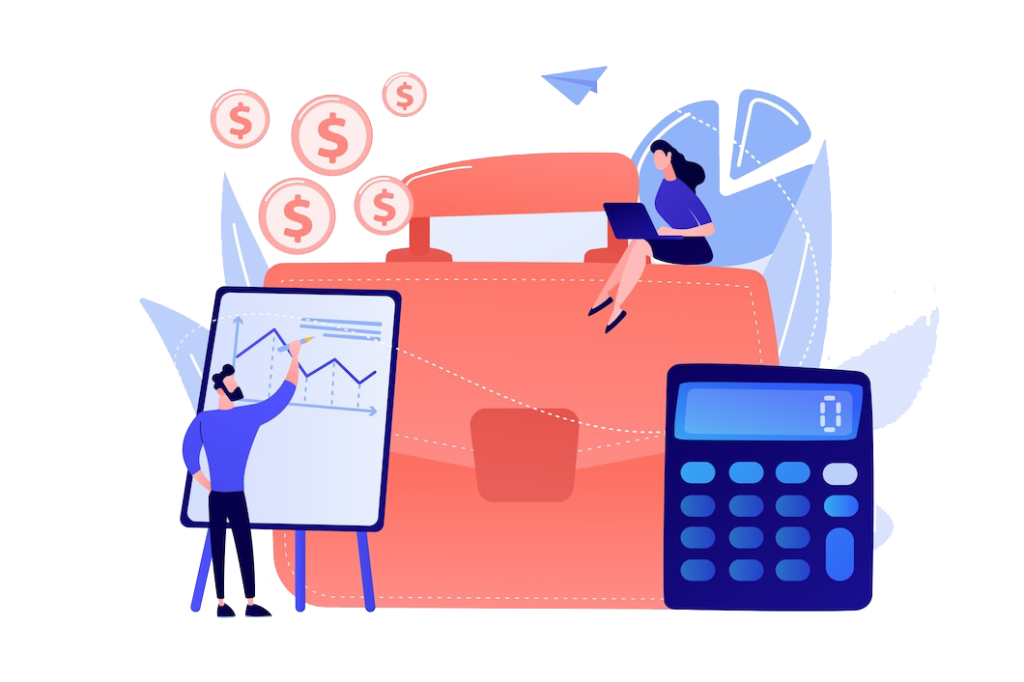 Brenda P.
"As a small business owner, I did not have the capacity to hire added help, but QuickBooks allows me to fulfill my bookkeeping needs entirely on my own.
Jamie L.
"I've been using QuickBooks for my home-based business for three months, and I'm incredibly satisfied with how easy it is to manage my accounts, client payments, overhead costs, and more."
Melinda H.
"With the help of this software, it doesn't matter where I am or what I'm doing; it's much easier for me to access my data and information on the go, handling clients and suppliers even when I'm traveling."