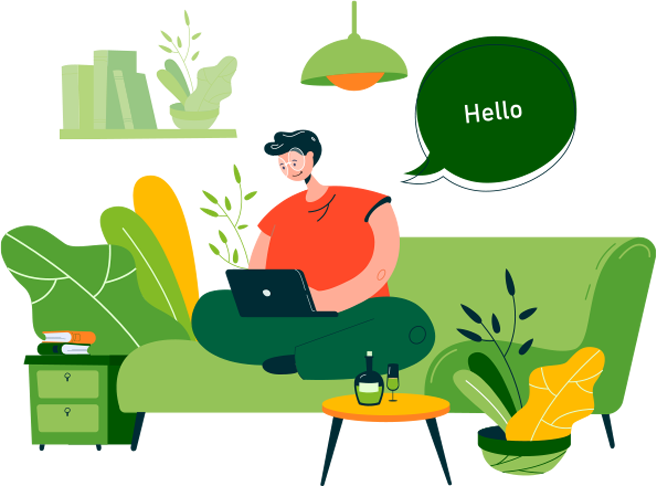 Want your business to grow to new heights? We can help!
Invest in our software and courses to grow your business.
Host
Quickbooks Desktop

on
Stay connected even when you're on the go through our software program.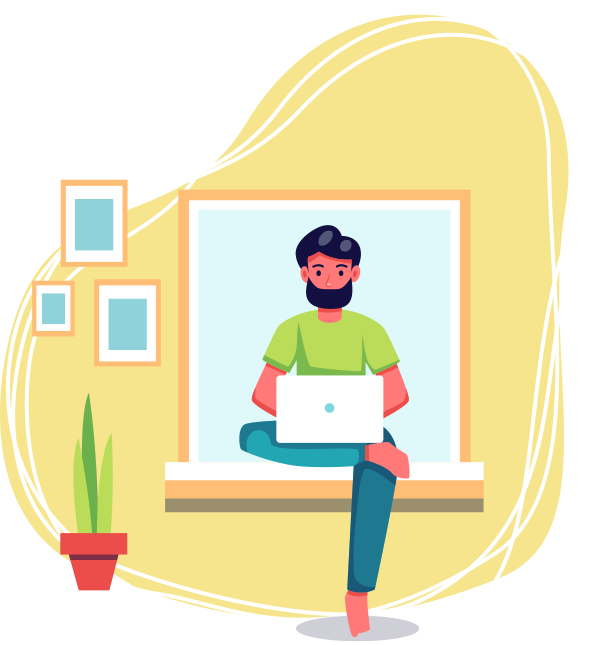 Streamline Business Management, and Improve Efficiency
QuickBooks cloud service that can help you maximize the efficiency of your business even when you're on the go.
Our QuickBooks cloud program offers multiple functions and features, including helping you:
Make bookkeeping quicker and easier
Manage your business finances with greater ease
Save money on hiring an accountant by bookkeeping on your own
Generate detailed financial reports using the data in QuickBooks
Handle and organize invoices and statements through the online billing software
Quickbooks applications
Backup and restore your Quickbooks online
Storage capacity – 5 Gigabytes (GB)
QuickBooks Cloud services are convenient, fast, and easy to use, allowing you to handle your accounts easily, no matter where you're located.
Are you ready to make business management easier for yourself? Sign up for our QuickBooks Cloud services today.
Benefits of QuickBooks Cloud Services

Fast and convenient access to all your bookkeeping records.

Information about your transactions and dealings anywhere.

Easily track your cash flow and both incoming and outgoing payments.

Build deeper, more effective insights into your business process and results.

Multi-device compatibility and ease of use, giving you access to various tablets, phones, and computers.

Generate invoices and bills quickly based on your needs and requirements.
QuickBooks Cloud services
QuickBooks Cloud services are some of the most convenient and effective for business owners who are frequently on the go.
They allow you to access records, gain the information necessary for work from multiple locations, including cellphones, tablets, and computers and store your data onto a cloud storage platform.
By using the cloud, your data is backed up and saved onto an external server rather than your personal devices, so the risk of losing data is also mitigated significantly.
We have various services and products that are designed to benefit our patrons. We're working to provide business owners with solutions and products that they need to improve business management and make it more efficient and effective.
Brenda P.
"As a small business owner, I did not have the capacity to hire added help, but QuickBooks allows me to fulfill my bookkeeping needs entirely on my own.
Jamie L.
"I've been using QuickBooks for my home-based business for three months, and I'm incredibly satisfied with how easy it is to manage my accounts, client payments, overhead costs, and more."
Melinda H.
"With the help of this software, it doesn't matter where I am or what I'm doing; it's much easier for me to access my data and information on the go, handling clients and suppliers even when I'm traveling."