with Advanced IT Solutions
Whether you've launched a start-up or have been running a small or mid-sized business for years, you need efficient networks and servers. Clark's Secure Web LLC helps business owners use effective network strategies and tools by providing a comprehensive range of managed IT services. Get in touch with our experts today to learn how our managed IT support solutions can help your business grow.
Call 1-800-273-0615 to get started.
Customized IT Solutions to Streamline Your Business Operations
Every business has its own IT requirements. At Clark's Secure Web LLC, we help business owners streamline daily operations and increase overall productivity by offering them network solutions tailored to their specific needs. With our managed IT experts by your side, you don't have to worry about troubleshooting network issues, waiting on software updates, and slow computer speed and internet servers anymore.
A poor IT infrastructure can be detrimental to a business's growth and success. Our team strives to help businesses thrive in competitive environments by making the most of secure, reliable, and efficient networks. We provide detailed consultations to help business owners identify, understand, and address various IT challenges. We'll help you with a range of general IT and network issues, including: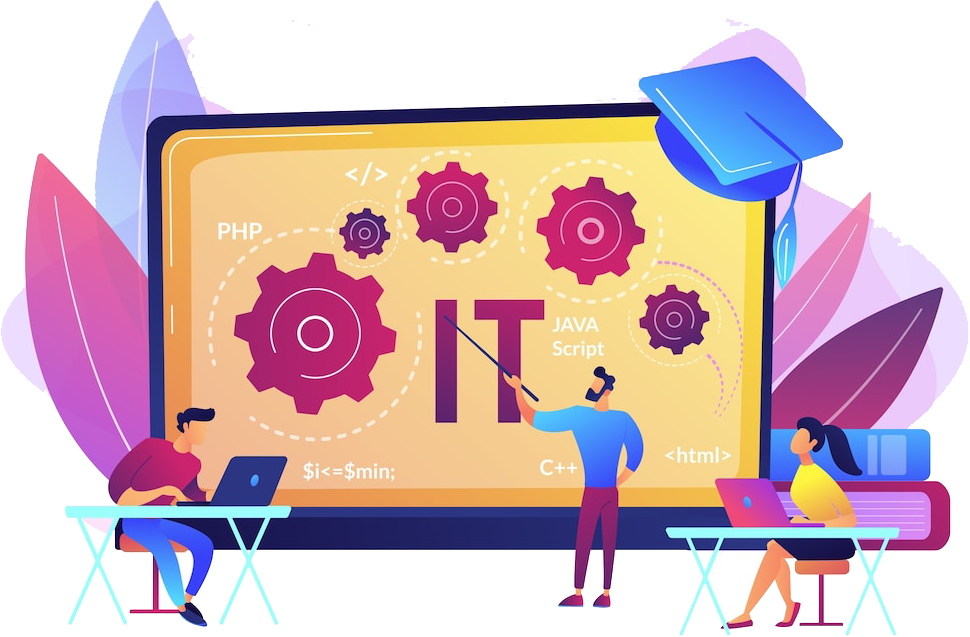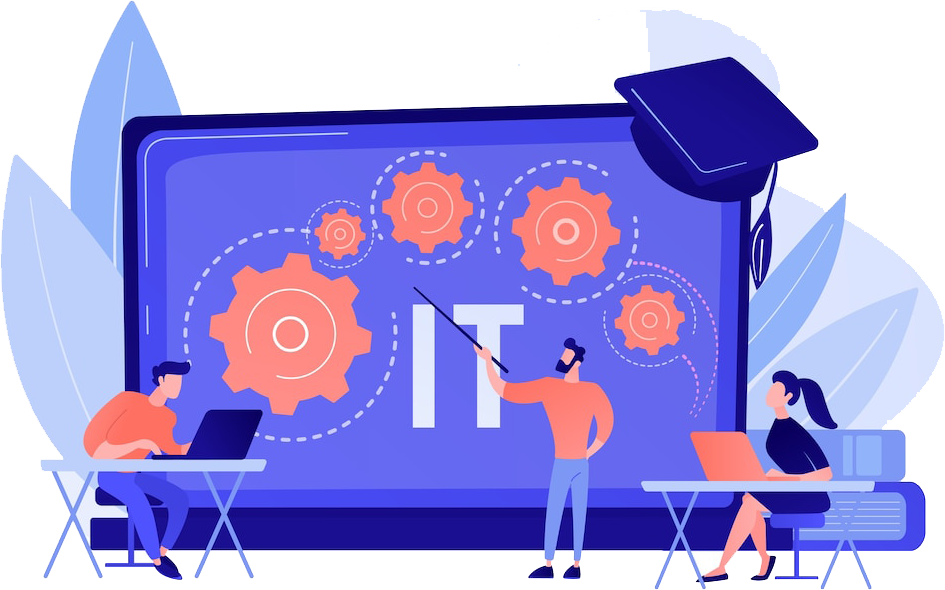 Got a different concern you need IT assistance for? We'd be happy to help you find a solution for your specific issue. Contact our team today to get started.